Matters of the heart encompass more than just romantic tales and love affairs. Siberian Wellness fills the heart with inspiration and energy as much as love does. It takes care of your heart every day to ensure that its rhythm beats in harmony with your loved ones.
Very soon, the legendary Synchrovitals III, a biphasic complex, that harnesses the beneficial properties of plants, minerals, and bioactive compounds, will be reintroduced to the Company's product range in Europe.
Our heart and blood vessels together form a remarkably robust and resilient system. To optimally support and protect the heart in the fast-paced rhythm of modern life, it's crucial to consider its natural biorhythms.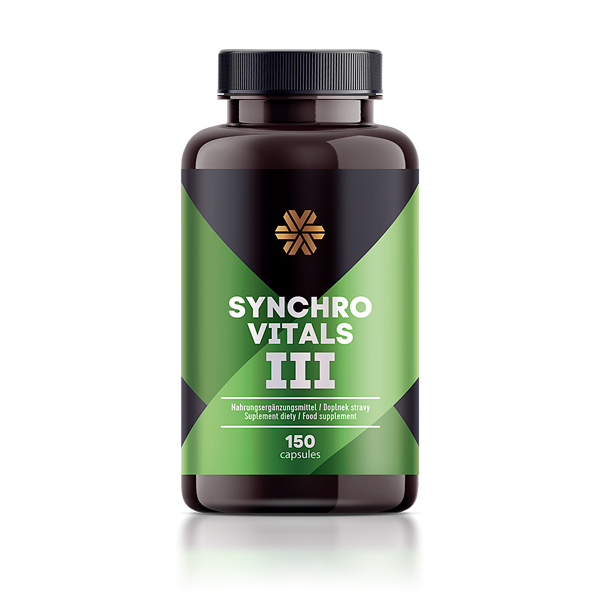 500072
Food Supplement Synchrovitals III, 150 capsules
Hawthorn leaf and flower extract
Hawthorn has a long history of traditional use as a cardiac tonic and a soothing remedy for the heart and soul.
Selenium
Selenium contributes to the normal function of the immune system and to the protection of cells from oxidative stress.
Redivivo™ lycopene
High-quality natural carotenoid pigment (DSM Nutritional Products Europe Ltd., Switzerland).
Oat β-glucans
The unique dietary fibers are found in the shells of oat grains and some other cereals.