The last month of spring brings us not only warm days and magical evenings, but also new beauty care products by Siberian Wellness!
We have prepared for you two outstanding products that will help protect your skin and hair from the negative effects of the environment and keep their strength and youth.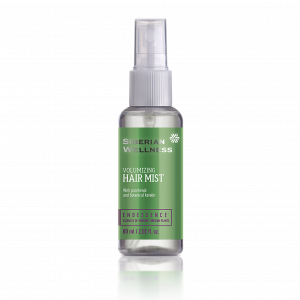 Siberian Wellness. Volumizing Hair Mist, 60 ml
416000
The mist with botanical keratins delivers lift at the roots, giving your hair extra volume. It also thickens the hair shaft throughout the length, helps increase hair strength and protects against negative exposure. The complex of amino acids hydrates your hair, helping to maintain moisture during the day.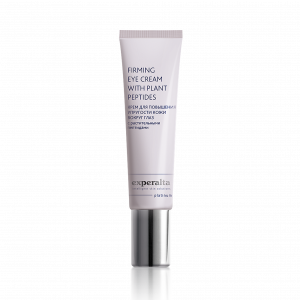 Experalta Platinum. Firming eye cream with plant peptides, 15 ml
418448
Revitalize the contours of your eyes with this powerful anti-aging formula containing plant-based peptides from the Siberian cedar and ginseng. This velvety eye cream provides deep skin hydration and targets puffiness and fine wrinkles. Your bright eyes will invigorate your whole face.

This product is the perfect replacement for 404326 Experalta Platinum. Revitalizing Eye Cream, 15 ml, which has recently left the Siberian Wellness product range.