The perfect holiday always comes with surprises! Welcome our new family products from the very heart of Siberia!
We have prepared products for children and their parents which will help stay healthy and vigorous!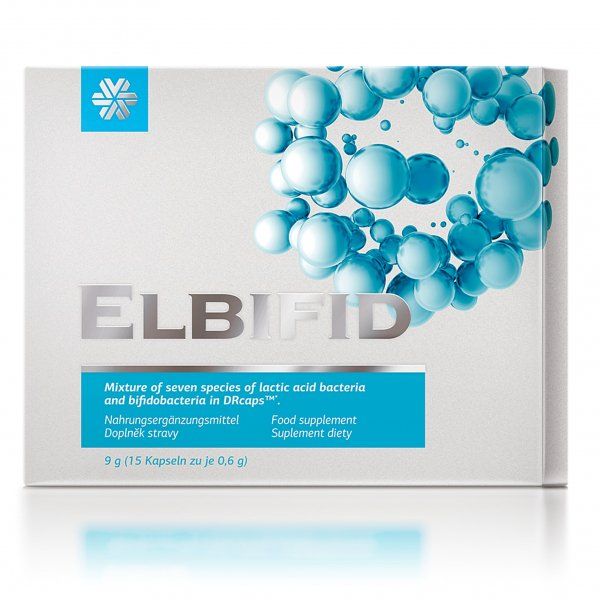 Food Supplement "Elbifid", 15 capsules
500663
A mix of seven species of lactic acid bacteria and bifidobacteria in DRcaps™*.
Elbifid is a mix of different lactic acid bacteria and bifidobacteria which are a part of the natural intestinal microflora. Lacto- und Bifidobakterien sind Teil der natürlichen Darmflora.

* Cellulose capsules DRcaps™ effectively protect bacterial strains in the product from gastric acid exposure.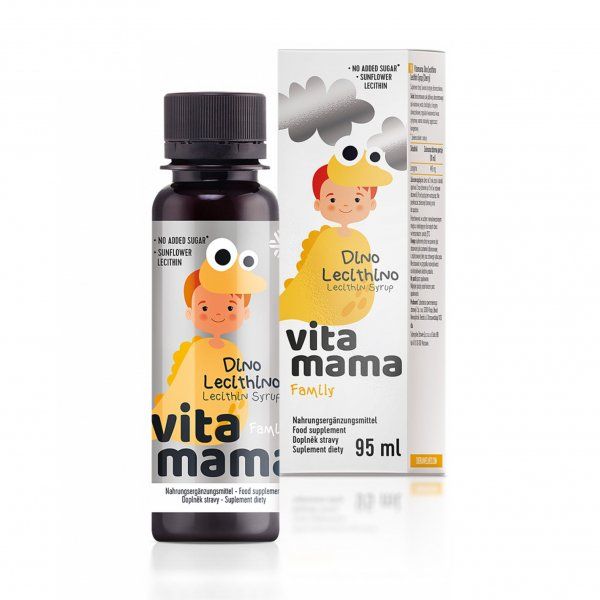 Food supplement Vitamama. Dino Lecithino Lecithin Syrup (Cherry), 95 ml
501007
Syrup with a delicious cherry flavor as a supplement to the daily nutritional need of children and their parents. Contains pure sunflower lecithin based on fruit juices. No added sugar* or preservatives. Lecithin is a phospholipid, which is a part of the brain and nerve cells membranes.
* Contains natural sugar.