Siberian Wellness celebrated its 25th anniversary in September 2021! In honor of the beautiful anniversary, the Company released the first digital collection of Aromapolis Olfactive Studio niche fragrances. Now it's available for you!
Three selective fragrances
The presentation of new niche products, created to celebrate the founding year of Siberian Wellness, was held at the Business Congress in September in Moscow!
Famous French and European perfumers
Behind the exclusive creations are the authors of famous niche perfumes, collaborating with Amouage, Xerjoff Casamorati brands, members of Eurofragance team (Barcelona).
Complex, trendy fragrance compositions
Rare and valuable absolutes are combined into unique fragrance compositions, after which it is difficult to return to other brands of perfume.
EDP format (Extrait de Parfum – pure perfume)
The high concentration of fragrant substances prolongs the trail and enhances its fragrance persistence.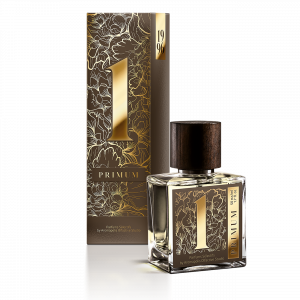 Aromapolis Olfactive Studio. Parfums Sélectifs 1 PRIMUM
Extrait de parfum, 50 ml
419967
Olfactory family: Leather, floral
Top notes: Tangerine, pink pepper, spices
Middle notes: Amber, leather, rose petals
Trail: Balsamic notes, cashmere, musk, oud, smoky notes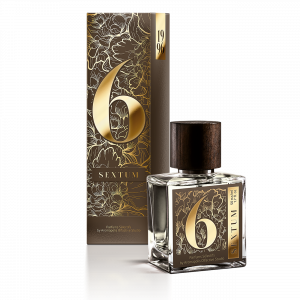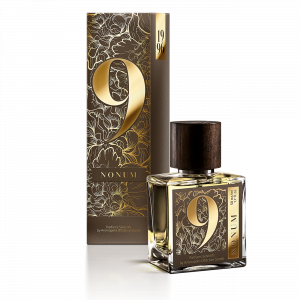 Aromapolis Olfactive Studio. Parfums Sélectifs 9 NONUM
Extrait de parfum, 50 ml
419968
Olfactory family: Woody, gourmet
Top notes: Cherry, fruit notes, frankincense
Middle notes: Spice, ginger, clove, woody notes, cedar, rum
Trail: Vanilla, patchouli, vetiver, gourmet notes, balsamic notes, leather