It's time to love your skin!
Coming soon! new beauty products. Give the good-quality intellectual care to your facial skin together with Siberian Health!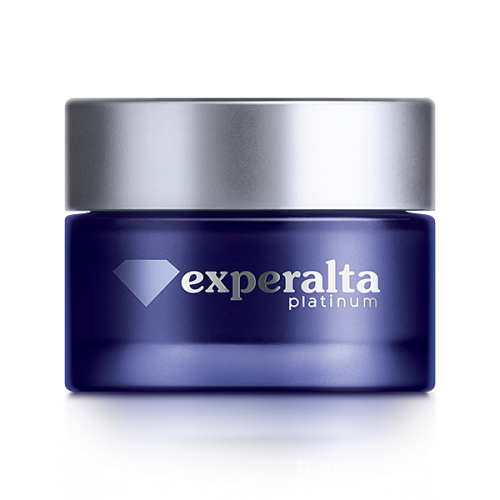 Experalta Platinum
Cosmetellectual cream, 50 ml
The light-weight and fluffy texture instantly melts into the skin and ideally suits as a face primer. Its smart formula works in the dermal layer of skin: DiamondSIRT® ensure the skin repair from within, SWT-7™ (swertia extract) helps to even out vertical and horizontal wrinkles – visible positive effect in 7 days. Altai polypore extract delivers powerful antioxidant effect protecting the skin from premature aging.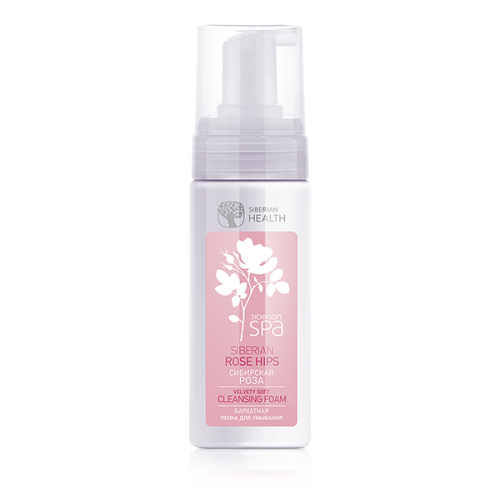 Siberian SPA Collection
Velvety Soft Cleansing Foam "Siberian Rose", 150 ml
An aromatic velvety washing foam based on plant extracts is developed specially for sensitive skin care. It carefully and delicately cleans, tonifies, and regenerates the skin while giving it fresh and shiny appearance.